Blog — supplement powder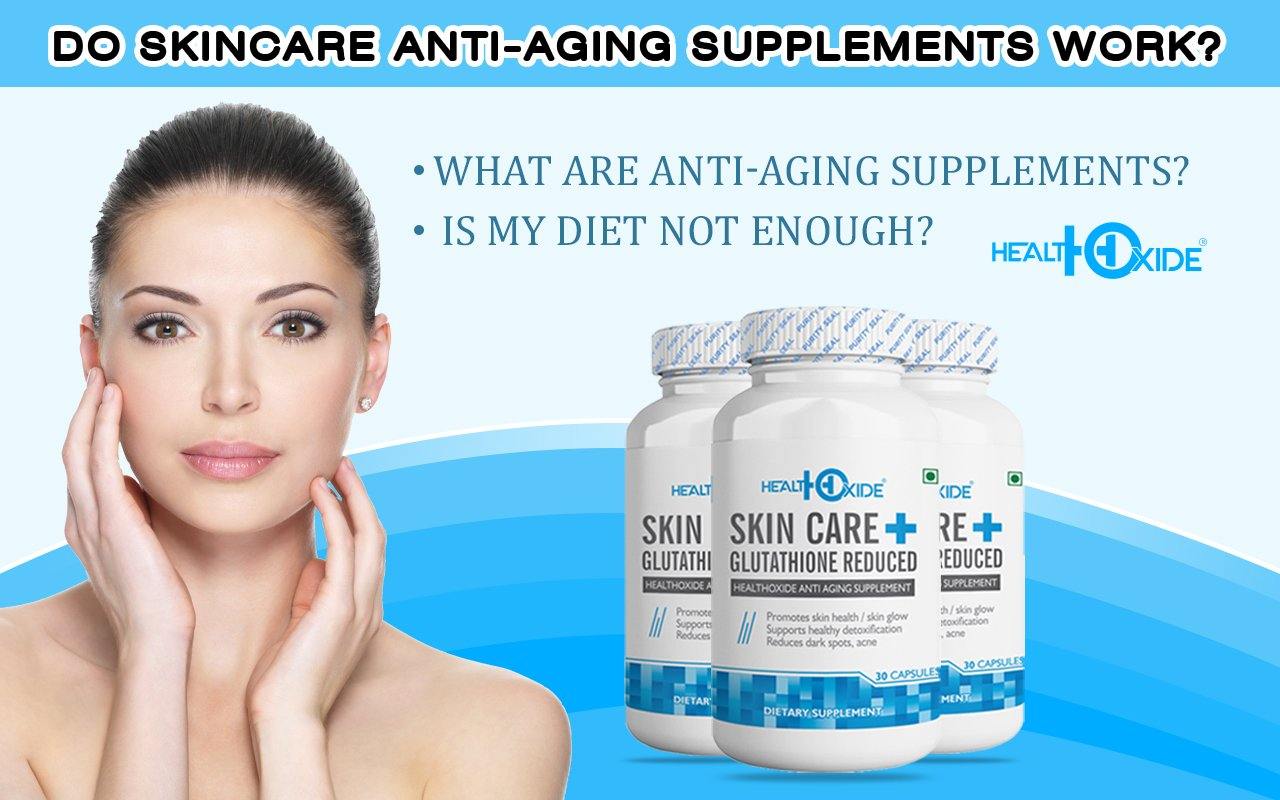 Healthoxide store .
Feb 03, 2021
Introduction What if only we could restore our youth by just popping pills? While aging is inevitable, we can attempt to slow down skin aging is to...
Read More
Healthoxide store .
Nov 23, 2020
Veganism has made an impact globally, including in India. There has been much talk about how the meat industry is responsible for increasing environmental pollution and the unsustainable methods practiced by the meat and dairy industry.
Read More